We had a gentleman call us who was interested in having starlights installed to the headliner of his Rolls Royce Wraith.
As you'd expect from the owner of such a prestigious vehicle, our client didnt want just anyone having a pop at this and wanted a proffessional to carry out the work to a factory finish standard.
Our client told us he had rang around a few different places claiming to offer this as a service but wasn't convinced from what they had to say or offer. Our client then called us at Custom Fibre Optics where we assured him of our level of experience and knowledge in fibre optic lighting and that we collaborate with Rolls Royce and Bentley specialists to help us with the vehicle interiors.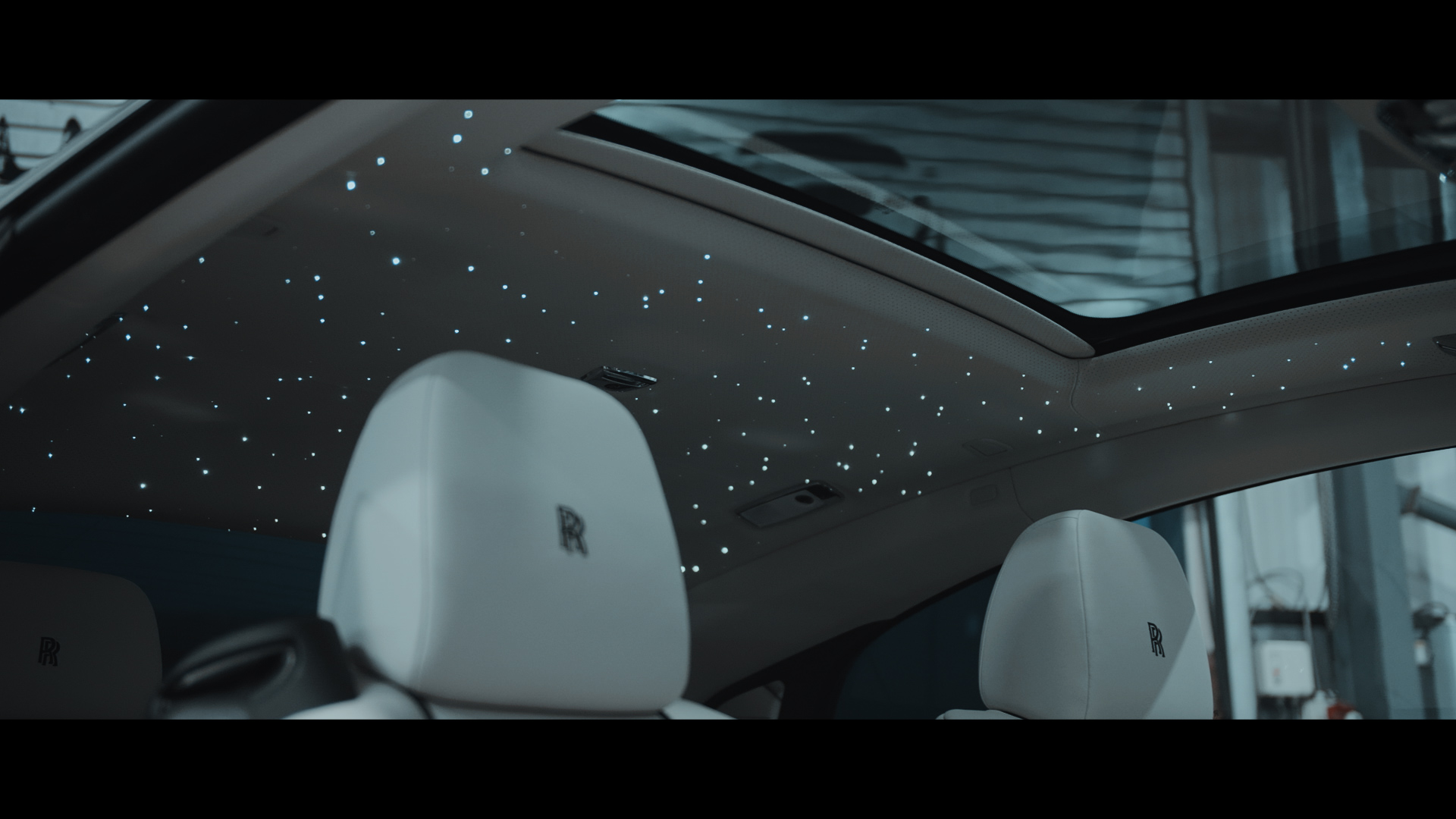 When commissioning Custom Fibre Optics to carry out a starlight conversion, you can be sure you are in the safest and most experienced hands, there isn't another company who can offer the same aftermarket service with the combined specialist knowledge of fibre optic lighting and high end vehicles between us and our network of experienced installers.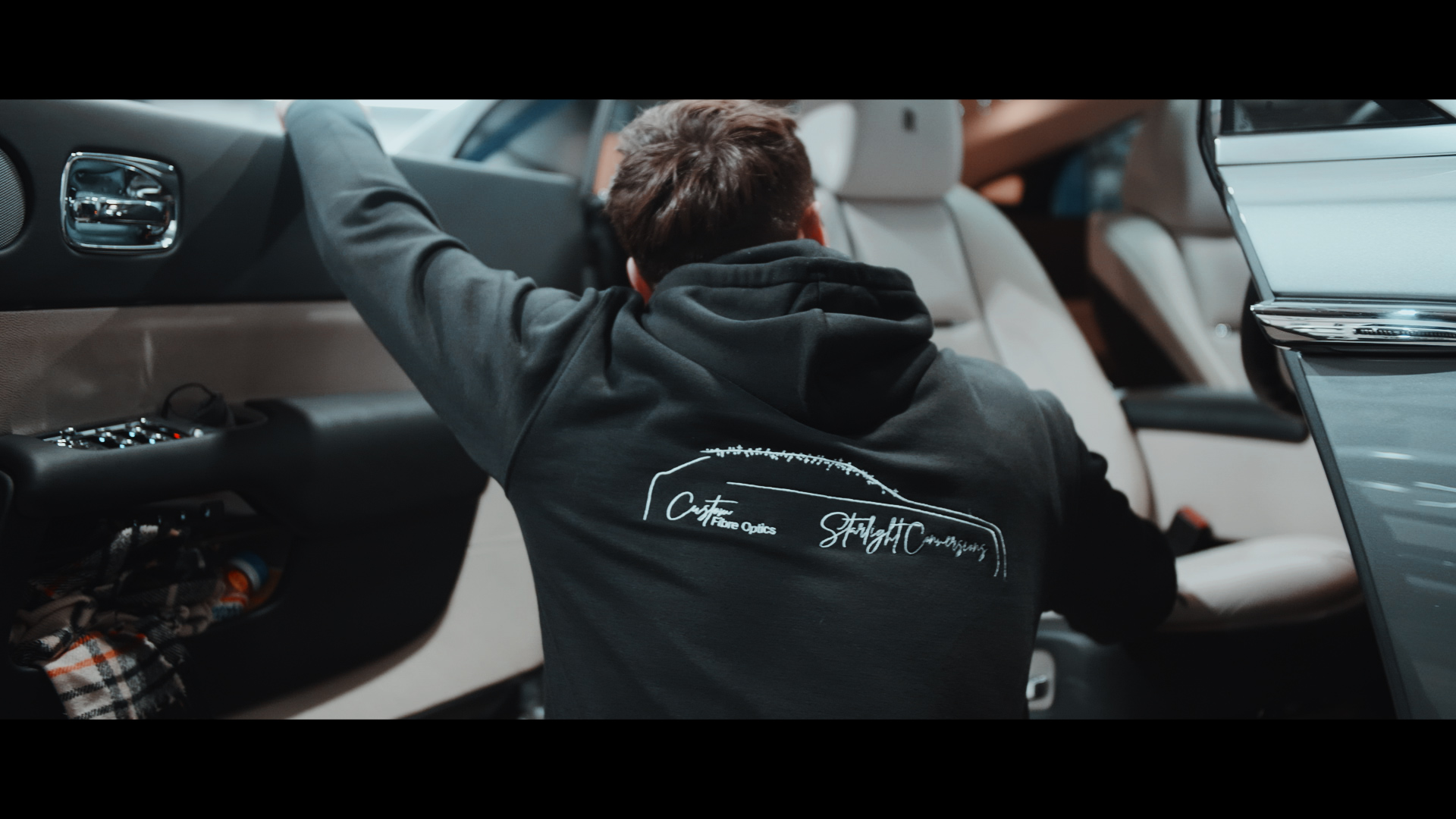 At Custom Fibre Optics, we design our own fibre optic kits, tailored to each project. There are no limitations in terms of star quantities, colours, control and effects.  We don't just order off the shelf kits, we're not stuck with certain packages or specifications. We prefer to work the opposite way and design what our client desires first, then see what kit we need to put together for it. 
Then there's the composition of stars. You could give the highest quality fibre optic kit to an inexperienced installer and it could still look like a poor DIY job.  We take pride in offering some of the most life-like, natural starlight displays which when carefully planned and executed, look so much more classy and elegant.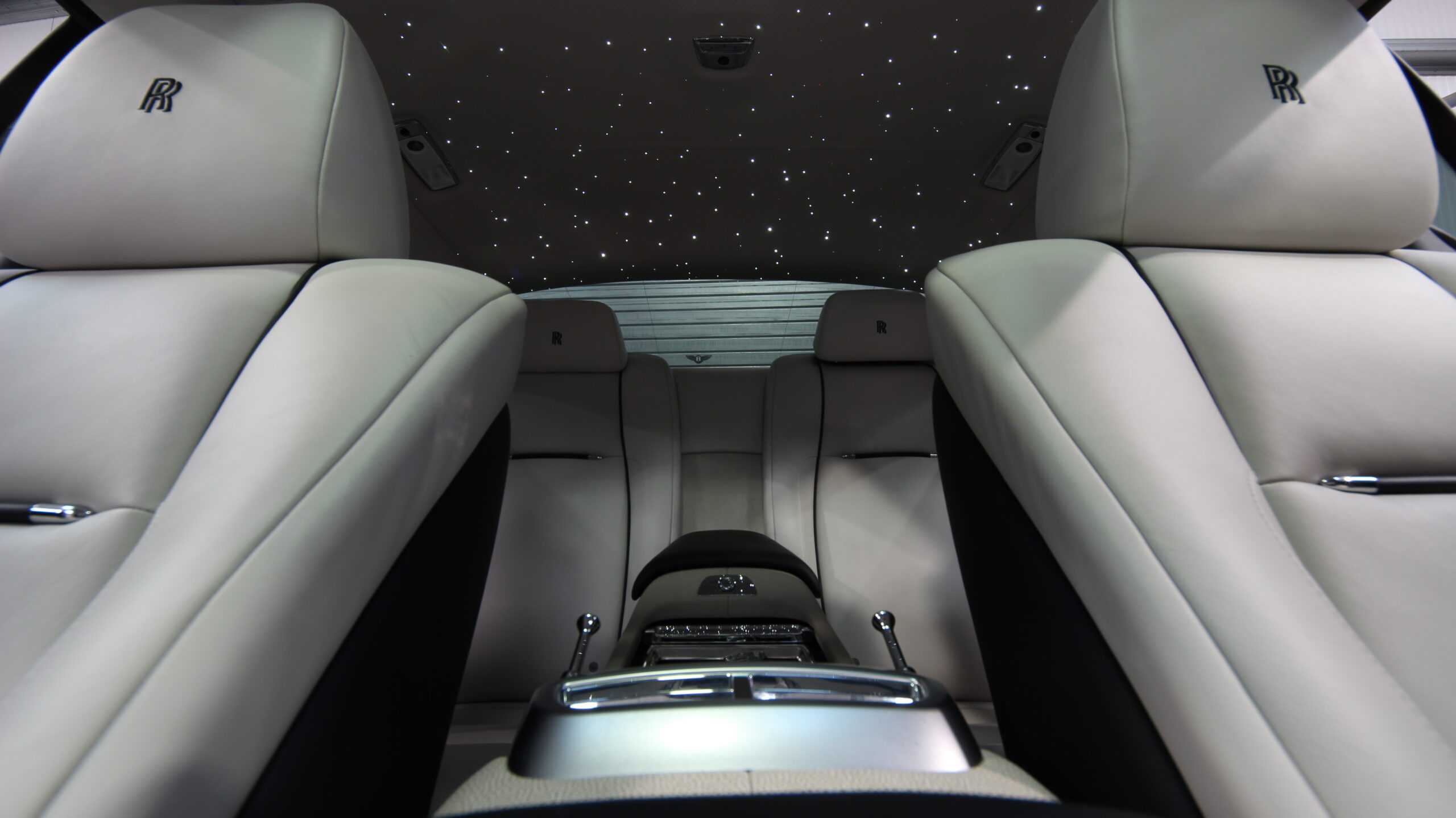 We can go above and beyond when it comes to designs too, we're happy to take on a challenge and make some of the craziest concepts a reality.
We can even arrange to have your headliner re-trimmed in any kind of  specification you'd like, from custom colours and materials to CNC'd stitching and perforation.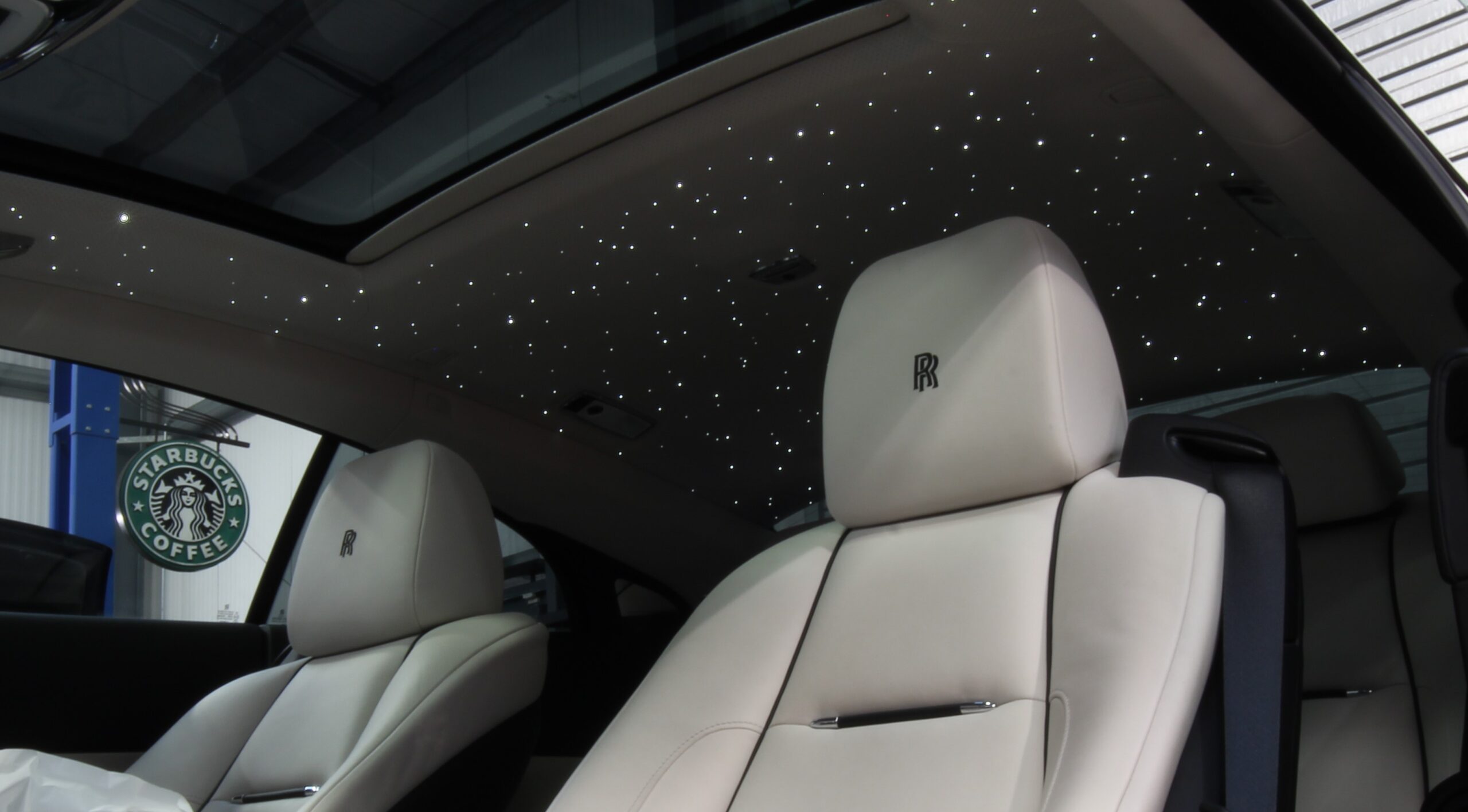 Do you require a team of proffessionals to carry out this service to your vehicle?
We'd love to hear from you and have a friendly chat about the options. 
Configure yours today by getting in touch using the form below.